HOW CAN WE HELP YOU TODAY?
YOUR GATEWAY TO A SKILLED WORKFORCE
We are your gateway to assist with workforce expansion and retention strategies. We provide access to grants aimed at upgrading the skills of your current workers, so you retain talent and become more strategically positioned in the competitive marketplace.
HIRING ASSISTANCE
The Lowell Career Center can provide you access to a number of high-quality employer services and to thousands of job seekers. Employer services include listing your job openings, pre-screening applicants, on-site recruitments, and more!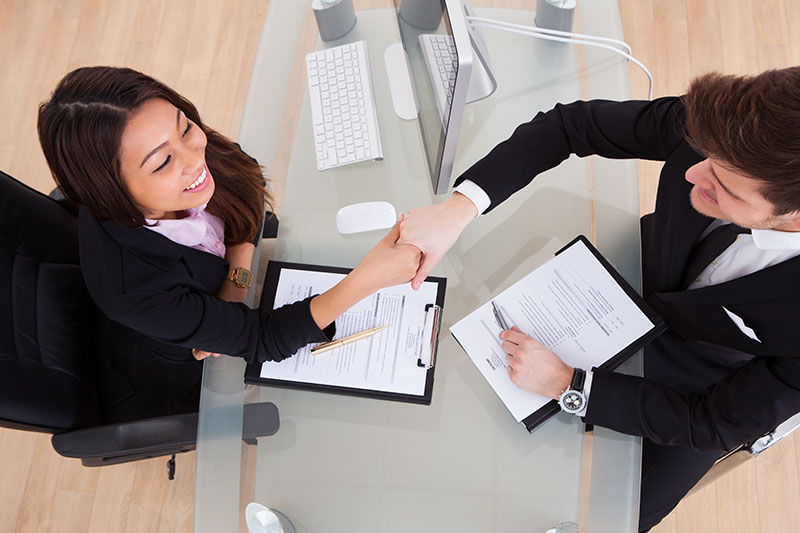 These are some additional resources to help you find what you need or answer your questions.
View up-to-date labor market data for Greater Lowell and Massachusetts.
TRAINING SOLUTIONS
There are various options available to you as an employer in the Commonwealth of Massachusetts to help you source, train, and retain employees.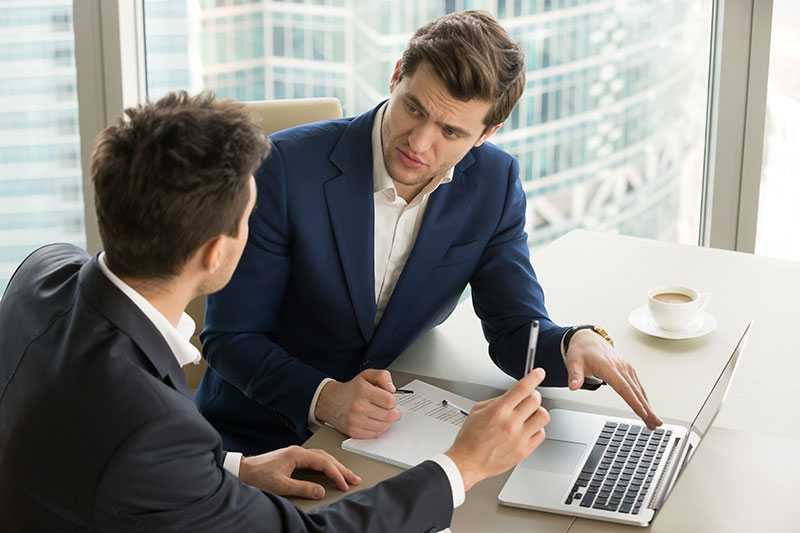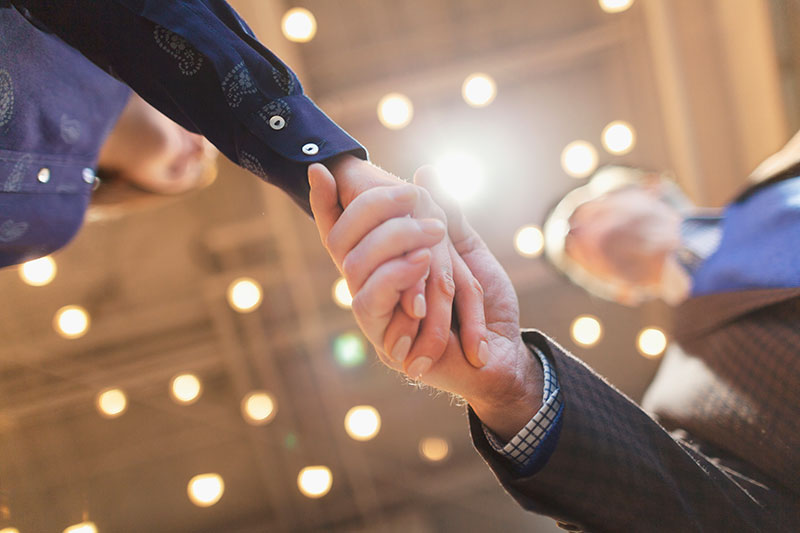 PARTNERSHIPS
We utilize regional and local partnerships to meet the needs of employers and job seekers focusing on sector strategies and career pathways.