OUR PARTNERSHIPS
Below is a list of our current partners that work with us to ensure our workforce is thriving. Contact us today to partner with us!

Frederick Assad Abisi Adult Education
Commonwealth Corporation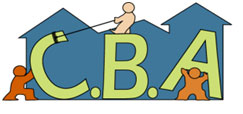 Coalition for a Better Acre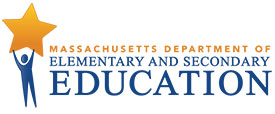 Massachusetts Department of Elementary and Secondary Education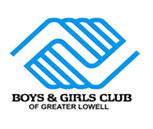 Boys & Girls Club of Greater Lowell

Dracut Public Schools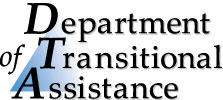 Department of Transitional Assistance

Lowell Housing Authority

Massachusetts Development Finance Agency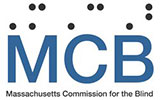 Massachusetts Commission for the Blind

Massachusetts Rehabilitation Commission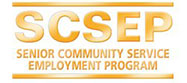 The Senior Community Service Employment Program

Northeast Advanced Manufacturing Consortium

Tewksbury Memorial High School

Working Cities Lowell Initiative

UMass Lowell
Related Topics
We utilize regional and local partnerships to meet the needs of employers and job seekers focusing on sector strategies and career pathways.
Didn't Find Your Answer?
Please don't hesitate to contact us and we will be happy to help you find the answers to your questions!