NORTHEAST ADVANCED MANUFACTURING CONSORTIUM
The Northeast Advanced Manufacturing Consortium (NAMC) is a collaboration among industry, academia, and government that was created in 2012 to define and implement the Commonwealth's advanced manufacturing strategy within the Northeast region of Massachusetts.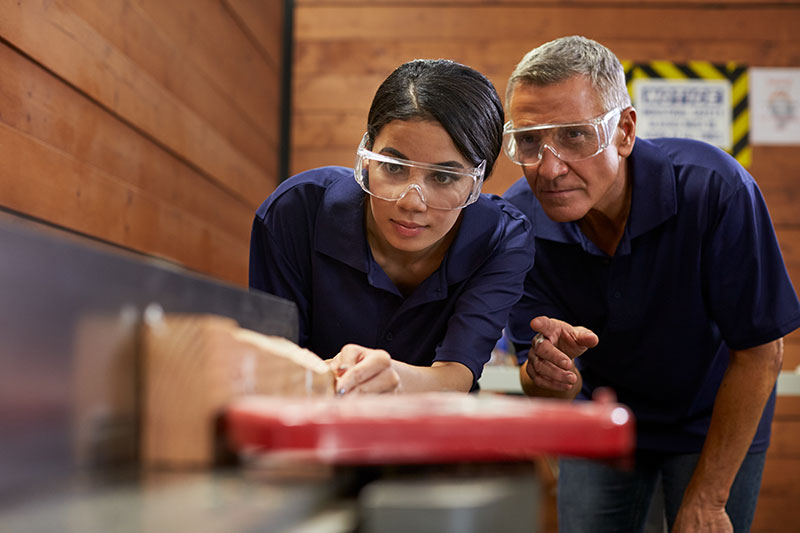 Didn't Find Your Answer?
Please don't hesitate to contact us and we will be happy to help you find the answers to your questions!