HOW CAN WE HELP YOU TODAY?
EMPLOYER SERVICES
Are you an employer looking to hire, train, or source skilled employees for your business? Discover what services we offer that can help you.
PARTNER INFORMATION
Our partners play a vital role in ensuring that our workforce continues to prosper. Stay informed below regarding important news and more!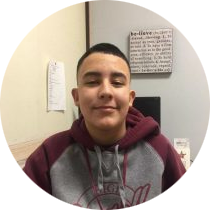 Jesus Rodriguez

Jesus is a young adult who came fleeing the disaster of Hurricane Maria in Puerto Rico, along with his family. Connecting Activities staff contacted one of the Dunkin Donuts managers and she immediately wanted to help Jesus. He has been working at Dunkins for two months and is happy to have this job and continue his studies at the same time.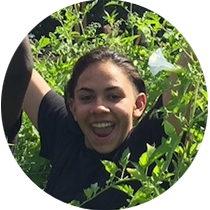 Destany Medina

Destany Medina is a student at the Lowell High School Career Academy. GLWDB Connecting Activities Staff first met her while providing work-readiness workshops for resume writing, job application assistance and interview techniques. She never missed a workshop and always participated and encouraged the other students in her class to do the same.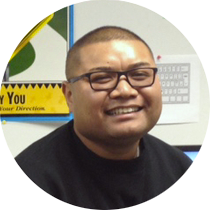 David Hol

Always wanting to meet new people and calling himself an "adventurer," David was accepted to Salem State University and begins his first semester later this month. With the help of the Career Center, the college, coworkers and others, he was able "to help myself, with people behind me, rooting for me."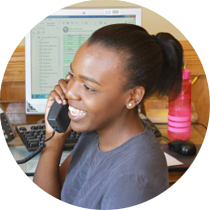 Esther Majwega

Born in Uganda, Esther and her family came to the United States to start a new life. At Lowell High School, Esther had three years in a row of perfect attendance. Esther has a hearing impairment that has not stopped her from excelling at school and in the workplace and will be enrolling at Worcester State University to study to become an audiologist; diagnosing and treating others hearing and balance problems.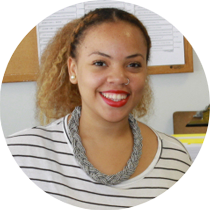 Indiana Polanco Agueda

Indiana is a product of Lowell High School, were she was a member of the International Language Club and the Junior Reserve Officer Training Corps (JROTC.) JROTC is "a group of people striving to become better citizens, using the military system to guide us, NOT recruit us." In the JROTC program students like Indiana learn discipline, leadership skills and perhaps most importantly perform thousands of hours of community service each school year.
ABOUT US
The MassHire Greater Lowell Workforce Board creates and sustains powerful connections between businesses and jobseekers through a statewide network of employment professionals. Learn more about us below.