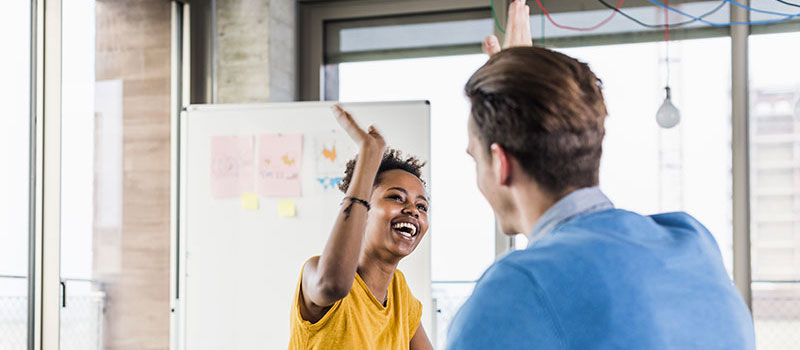 HELP US SHAPE THE FUTURE!
The Greater Lowell Workforce Development Board (GLWDB) and the Career Center of Lowell (CCL) have for the past several years maintain a solid slate of dedicated volunteers in the community who serve in an advisory capacity to the GLWDB and the Career Center. The Youth Council meets on a quarterly basis and recommends program initiatives and other State supported grants for economically disadvantaged youth.
The complexion of the Youth Council mirrors the community and represents the diverse citizenry of Lowell and the Greater Lowell community. State and local agencies who send representatives to the Youth Council are listed below.
Are You a Member?
Members must go through an approval process by the GLWDB. For more information, please contact us today.
Didn't Find Your Answer?
Please don't hesitate to contact us and we will be happy to help you find the answers to your questions!